Board Members
Servant leaders actively expanding God's Kingdom using Biblical principals at work.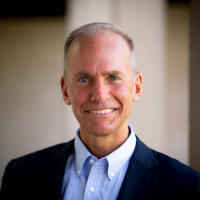 Dennis Muilenburg
Chair
The Boeing Company
Former President and Chief Executive Officer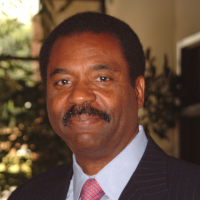 David Steward*
Vice-Chair
World Wide Technology
Founder & Chairman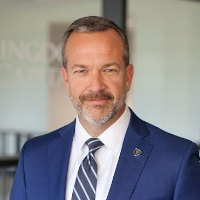 Brandon Mann*
Executive Chair & Founder
Kingdom Capital
Managing Partner & CEO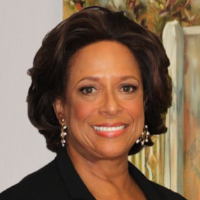 Priscilla Hill-Ardoin
Director
PH-Agency
President and CEO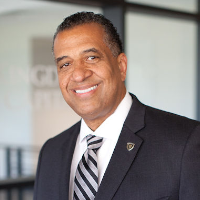 Chet Guess
Director
Kingdom Capital
President, Technology Investment Group and CTO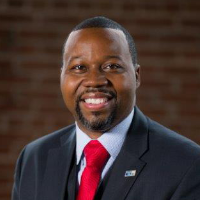 Orvin Kimbrough
Director
Midwest BankCentre
Chairman and CEO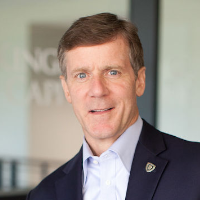 Scott Glover
Treasurer
Kingdom Capital
President, Health-Medical Group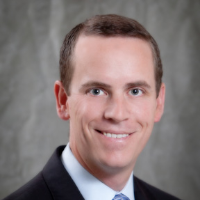 Greg Schuster*
Secretary
Cushman & Wakefield
President, Global Occupier Services, Americas
Leadership
God has brought together an exciting team to lead the charge for a Biblical work view.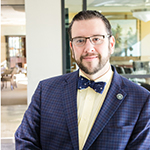 Jordan Dollar
Leadership Coach
Jordan joined BBT in 2017 responding to God's calling.  Jordan has been involved in many facets of ministry, but has always embraced a coaching philosophy of empowering individuals to discover God's leading in their own lives.  Jordan has served in several pastoral and chaplaincy roles in churches, hospitals, and hospice. A graduate of Concordia University of Chicago and George W Truett Theological Seminary, Jordan did his undergraduate studies in English literature and philosophy before earning a Master of Divinity with a concentration in theology.
He is married to his best friend from college, Lisa, they have two young boys and are active in Dayspring Baptist Church in Town and Country, Missouri.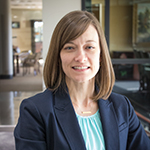 Lori Drury
Communications Director
Lori joined the Leadership Team in February, 2016, but her journey began many years prior with group involvement and an increasing knowledge of business development and marketing which translates well to growing the mission and vision of BBT. She brings more than 10 years of marketing, business development, and brand awareness experience from her previous roles at Cushman & Wakefield, the University of Missouri, Robert J. Trulaske, Sr. College of Business, and entrepreneurship. Lori earned a Bachelor of Science Business Administration with an emphasis in marketing from the University of Missouri. In her spare time, outside of family and work, she volunteers her time with several professional and community organizations in St. Louis.
She and her husband, Kory, have two young sons and are members of St. Alban Roe Catholic Church.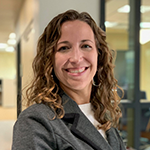 Jessica Fillingham
Ministry Operations Coordinator
Jessi came to BBT in the fall of 2019 to fill the role of Ministry Operations Coordinator. She has spent many volunteer hours dedicated to helping others grow in their spiritual journey and is looking forward to helping many more through her work at BBT. Jessi has taught Elementary Music and private piano lessons, and recently has been teaching the Enneagram in her church and community. Jessi is a graduate of Southwest Baptist University with a degree in Music Education.
Jessi and her husband, Chris, have four children and are members of Dayspring Baptist Church, where Chris serves as Senior Pastor.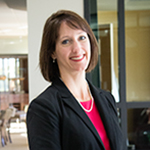 Sarah Harre
Curriculum Editor
God added Sarah to the Leadership Team officially in January 2013, but she had been praying over the idea and culmination of it with the founder's wife for many years. Her many different responsibilities with BBT have evolved into her current role as the Curriculum Editor. She previously worked in the corporate world and has also been a small-business owner. She understands the differences in the dynamics of those environments, and loves how BBT curriculum applies to both. Sarah is a graduate of Truman State University with a double major in Business Management and Psychology.
She lives with her husband, Jason, and three daughters in Cape Coral, Florida where they are active members of New Hope Presbyterian Church.
Robert Millar
Executive Director
and CEO
Robert joined the BBT team as the Executive Director/CEO in June 2017. Robert was born and raised in Ballymena, Northern Ireland. Robert brings 22 years of international ministry and leadership experience to BBT from his various roles in ministry. He shared Christ with his own people in Northern Ireland for seven years before God called him as a missionary to Munich, Germany where he served for almost a decade. It was in Munich that he met his American wife, Bethany, who was also serving on a mission team in Munich. In 2011 God moved Bethany and Robert back to her home town of St. Louis, where Robert served as College Minister at Washington University in St. Louis and then as an Executive Pastor in a local church.
Bethany and Robert have a young son and enjoy spending their time with Bethany's family as well as their spiritual family at U-City Family Church.