May 2018 - Faith + Work = Peace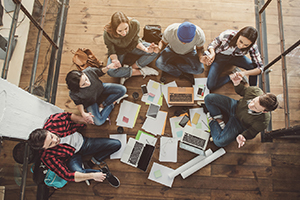 James: Faith that Works
Have you ever been tempted to lash out with harsh words, tempted to endure trials by your own strength, tempted to take matters into your own hands?  James helps us understand how temptation leads to sin and how we can instead overcome through:
Prayer
Godly wisdom
Faithful obedience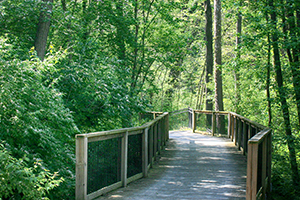 Peace from the Inside Out
Caren Libby is a participant in the Team Medici Bible study group. She says her participation in this group reinforces the power within that God has given us to find our peace and share it with others. It's an opportunity to grow in our faith and radiate the light that starts inside. When we take responsibility for our spiritual lives, we can choose:
Joy over sadness
Serenity over suffering
Courage over fear
Would you consider participating in a BBT Bible study to reinforce your peace?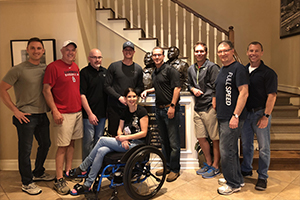 Community at Work
When Bible study leader Mike McDaniel's group at Cisco decided they wanted to give back with a day of service together, he asked the group members what they were passionate about. One of the members, an Air Force veteran, told them about Fisher House. McDaniel says the experience of serving together has brought more energy to his group as well as a strong drive to continue helping others individually and as a group.
This is why BBT exists...because when Christians apply their faith at work they become a community of leaders and their impact knows no bounds.
April 2018 - Peaceful Leadership: An oxymoron?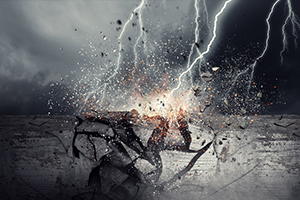 Learning with Nehemiah
The best book on parenting is the Bible.  The best book on leadership is the Bible.  Sitting with our peers and asking how the Bible applies to us today is one of the best ways to experience God's Word as both relevant and transformative.  In the Nehemiah volume, we find a person who faced an overwhelming task; felt inadequate to meet a challenge; and struggled with motivation, fatigue, and criticism.  Studying Nehemiah can help you learn practical approaches to tackle God's difficult assignments.
5-part study on how to serve through opposition
Discern your mission for God
Saturate yourself in Prayer
Where has God placed you in a leadership role?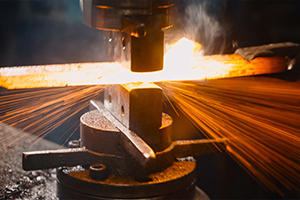 Leadership Coaching
While leadership is the last of our four promises, we believe the key elements to sustaining peace--for a person, a family, a community--is Christ-centered leadership. Our leadership coaches know leadership is not something you can learn or earn; it is a gift from God developed through relationships to expand His Kingdom. Through our Leadership Flywheel™, our coaches focus on three values of leadership:
Spiritual Leadership - Learning from God's Word
Servant Leadership - Living among God's People
Shared Leadership - Leading by God's Grace
Our coaches are committed to serving you as God grows your leadership--in your home, church, community, and work.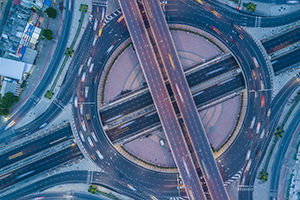 Peace be with You
The Biblical Business Training team's commitment to one word for the year continues with Lori Drury's word—Peace!
Read how Lori discovered (confirmed) her one word of the year and how it challenges her to keep peace as a top priority on her "to-do list".  Peace can be found in many forms, but being focused on a Christ-centered life is the essential form.
March 2018 - Discern Your Mission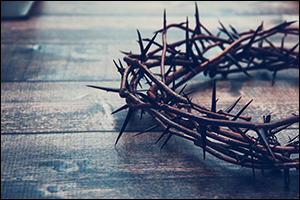 Easter Victory
Are you living a joy-filled life reflective of your Victory in Jesus, standing firm in your faith, and working for Him with confidence? Because He is risen, we have a mission! The study will help you remember - the battle is already won!
Trust in Christ's crucifixion
Live in Christ's resurrection
Celebrate Christ's glorification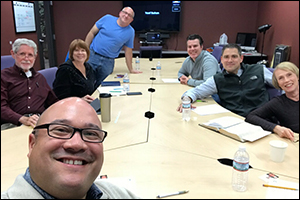 Co-Working Partnerships
Brett Kline merges his deep spiritual foundation with his passion for cooperative entrepreneurship in his pursuit to have a Bible study in the co-working community in St. Louis.
Who: 15 participants in the Medici Bible study
What: 5 new Bible studies by the end of 2018 - 2nd in progress
Where: B2B co-working ecosystems around St. Louis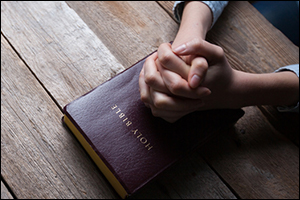 Call for Prayer Warriors
We are overjoyed to introduce you to Kim Davidson. Kim is a current group leader and will lead our newly formed Prayer Team. She wants to share prayer time with the BBT community.
If you are a group leader or participant, you can join Kim and other prayer warriors as a new "group" in Go!Connect. Weekly prayer meetings will be held. The group will accept prayer requests and praise reports while they come together in Christ to raise them up to our Father.
February 2018 - The Equipping of a Leader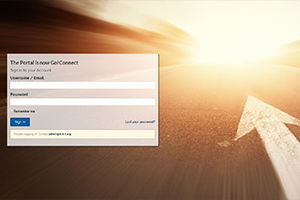 What's in a name?
Our proprietary technology, once called The Portal, is now Go!Connect.
Connects you to God, your group, and your growth
Reinforces our mission of joining you to help you lead a group
Collaborates with the multimedia resources on the website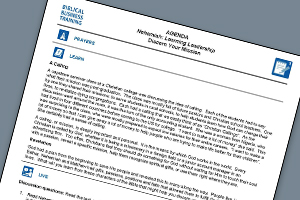 Reflect on Application
The new look continues with the formatting of our curriculum.
Same focus on God's Word and applying it to your work
New layout to equip you to Learn, Live, and Lead
Expanded Recaps offer summary, application, and reflection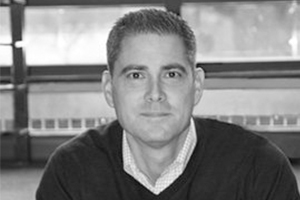 The Dream of Leadership
At the heart of the Biblical Business Training mission is partnership.
We believe partnership begins with an individual leader.
Success for us is joining thousands of leaders like Brett Kline as they lead a Bible study in their workplace.
January 2018 - Growth, New Look, and One Word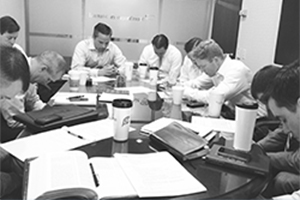 1000+ Groups by 2022
The first Bible study started in 2008 in a corporate conference room in St, Louis. Our founder received a mandate from God to have 1000+ groups by 2022. The 2018 beginning count is 40.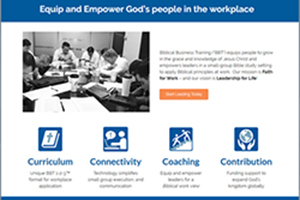 Website Re-design
With a team full of God-given talents, we redesigned the website. We have brought our cornerstones to the forefront: Curriculum, Connectivity, Coaching, and Contribution.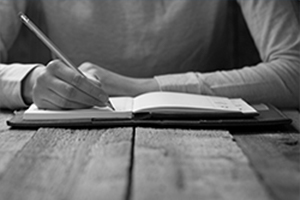 New Blog Post
The first blog post of the new year features one word. As you read, you will discover that one word will be a theme for each of our team members in 2018.  One word can help you focus on God's Word daily.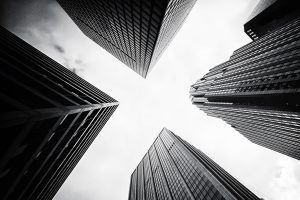 The Re-designed Website
The site features:
Leadership and Vision
Curriculum, Connectivity, Coaching, and Contribution
News, Blog, Kingdom Stories, and Tutorials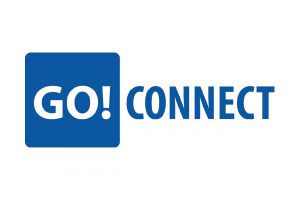 The Portal is now Go!Connect
With the re-design of the website, the Portal received a new name >> Go!Connect.  Users have the same access to curriculum, community, and coaching as before, but more connectivity will be added soon.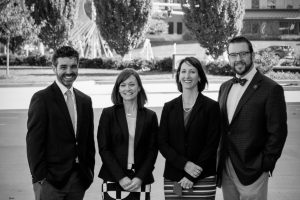 Meet our Team
From left to right:
Robert Millar - Executive Director & CEO
Lori Drury - Communications Director
Sarah Harre - Curriculum Editor
Jordan Dollar - Leadership Coach